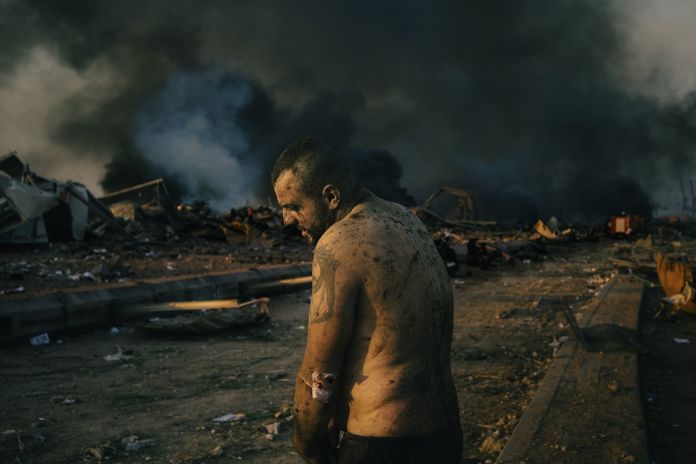 Sono stati nominati i finalisti del World Press Photo 2021, il premio di fotogiornalismo più importante al mondo, che quest'anno ha scelto 45 fotografi provenienti da 28 paesi del mondo.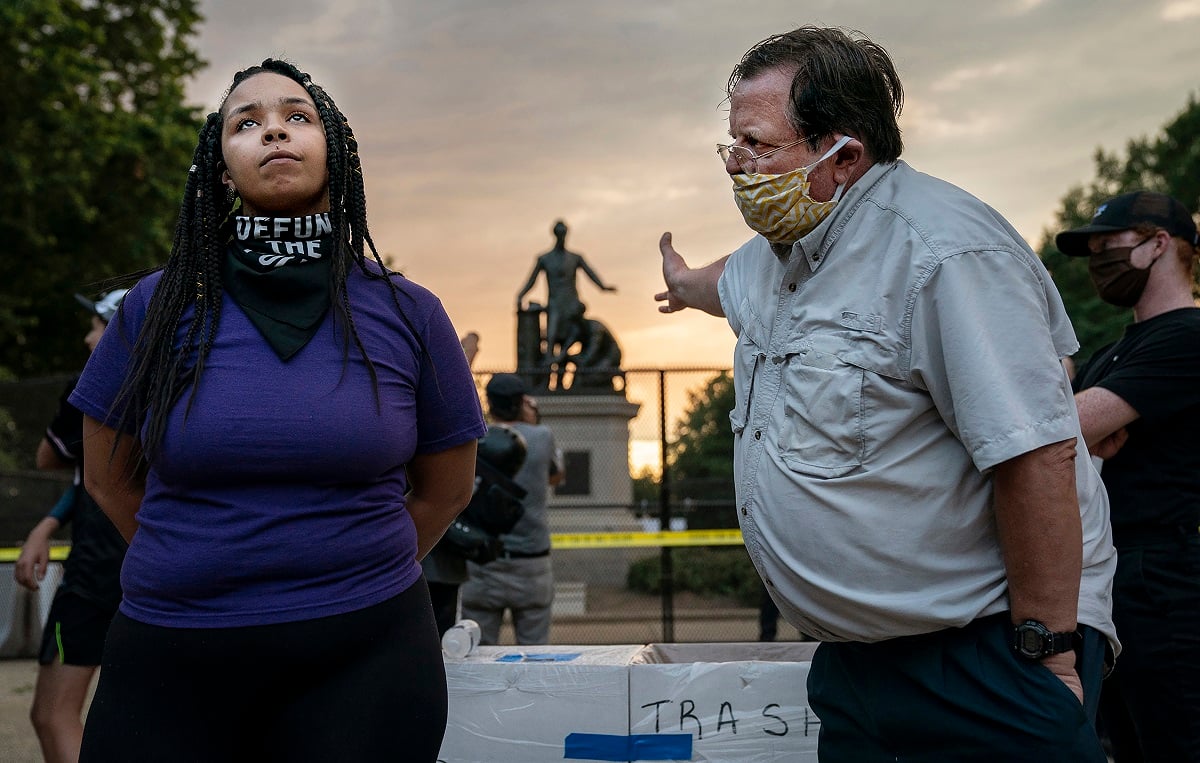 WORLD PRESS PHOTO 2021: I CANDIDATI
Sono sei i candidati al World Press Photo of the Year: Evelyn Hockstein (Stati Uniti), con Lincoln Emancipation Memorial Debate; Valery Melnikov (Russia) con Leaving Home in Nagorno-Karabakh; Mads Nissen (Danimarca) con The First Embrace; Oleg Ponomarev (Russia) con The Transition: Ignat; Luis Tato (Spagna) con Fighting Locust Invasion in East Africa; e Lorenzo Tugnoli (Italia, già vincitore del Premio Pulitzer e del World Press Photo, sezione General News nel 2020) con Injured Man After Port Explosion in Beirut, pubblicata sul Washington Post. Tre nominati anche per il World Press Photo Story of the Year, che sono Chris Donovan, (Canada) con Those Who Stay Will Be Champions; Antonio Faccilongo (Italia) con Habibi, scattata per Getty Reportage; e Valery Melnikov (Russia) con Paradise Lost. La giuria ha anche selezionato i candidati di otto categorie, che sono Attualità, General News, Ambiente, Progetti a lungo termine, Natura, Sport e Ritratti.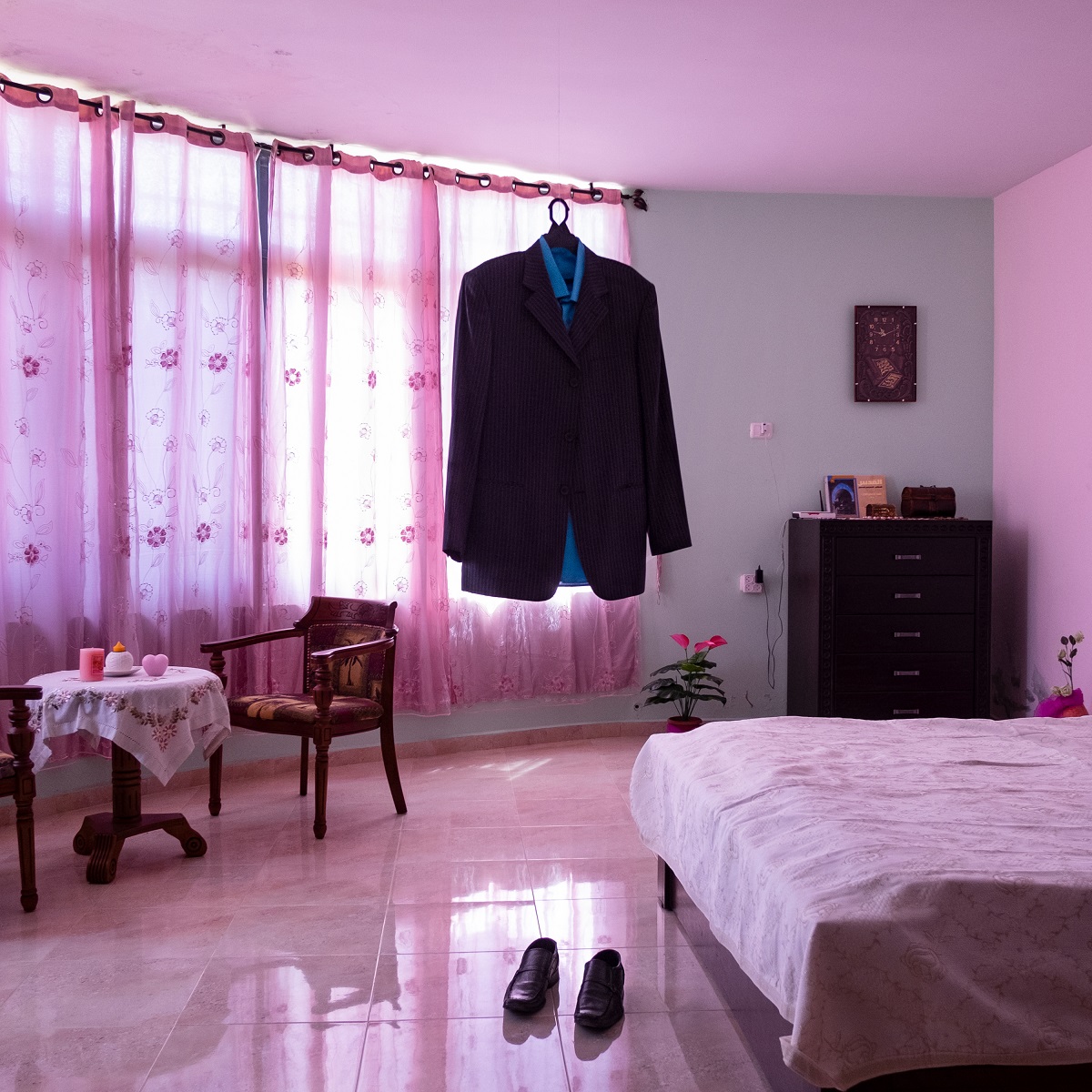 WORLD PRESS PHOTO 2021: NUOVE NARRAZIONI VISIVE
"Ad essere emersa maggiormente penso che sia stata la varietà di approcci alla narrazione visiva", ha spiegato Rodrigo Orrantia, curatore e membro della giuria del World Press Photo Contest 2021, commentando le nomine di quest'anno. "I fotografi in generale, ma in particolare i fotogiornalisti e i fotografi della stampa, stanno scoprendo nuovi modi di raccontare visivamente le storie. Inoltre, diversi autori si sono distinti perché il loro linguaggio visivo è molto sofisticato, il che comporta un importante cambiamento rispetto allo stile tradizionale del fotogiornalismo". I nomi dei vincitori del World Press Photo 2021 saranno comunicati il 15 aprile 2021.
-Giulia Ronchi
https://www.worldpressphoto.org/