Fabio Barile – Works for a Cosmic Feeling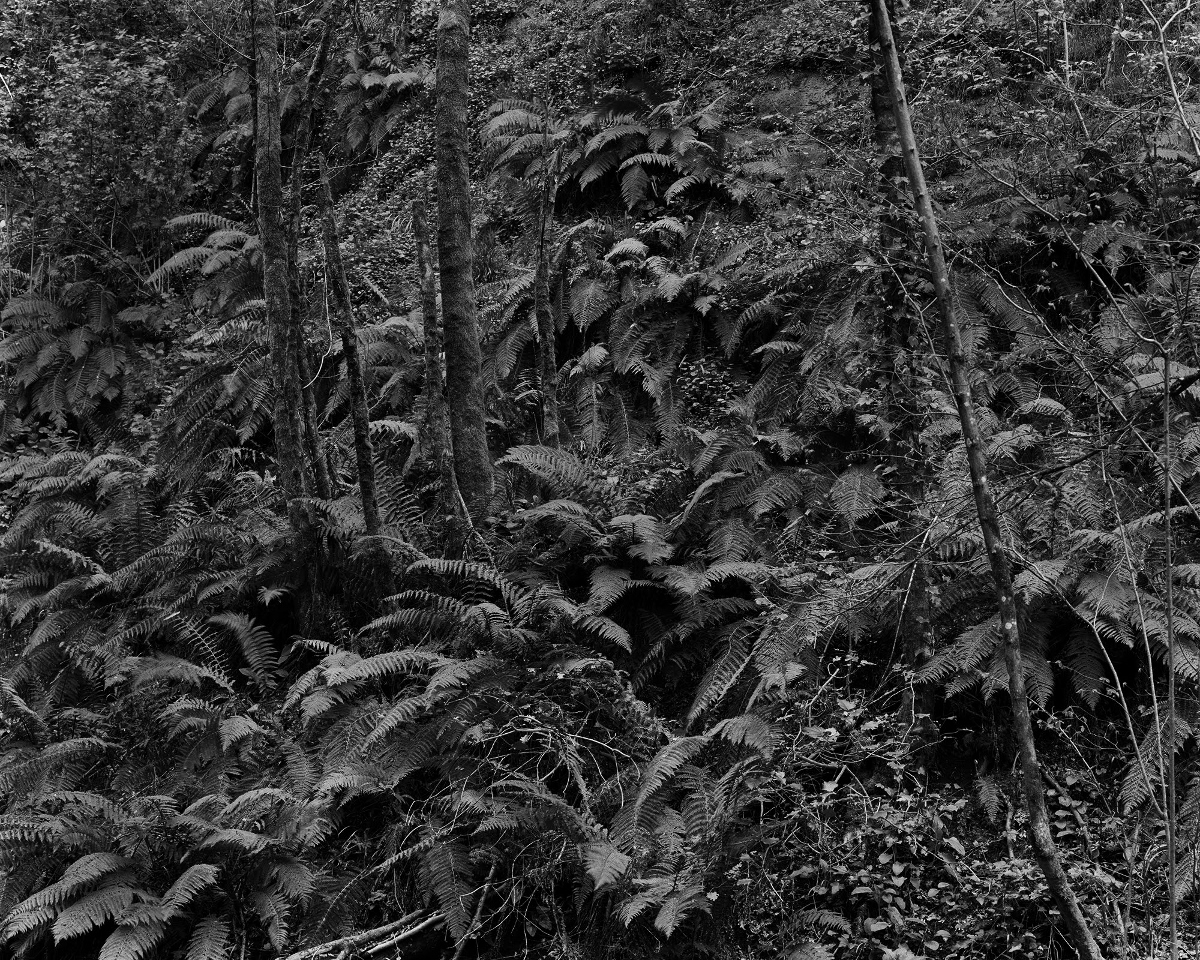 Informazioni Evento
Luogo

Via dei Latini 27 , Roma, Italia
Date

Dal al
Vernissage

15/05/2021

ore 11 su invito
Artisti
Curatori
Generi

arte contemporanea, personale
Mostra personale.
Comunicato stampa
Matèria continues its exhibition programme in the new space, recently opened in via dei Latini 27 in Rome, with Works for a Cosmic Feeling, a solo show by Fabio Barile (Barletta, 1980), curated by Alessandro Dandini de Sylva (Roma, 1981).
Fabio Barile's practice is an expanding universe. A cosmos of images that attempts to grasp the comprehensive and total flux of evolution through photography, a medium by definition partial and fragmented. to the "fullness" of the world, this assertion reads as a calling to reflect on emptiness.
Works for a Cosmic Feeling is a collection of photographic works that when grouped, function as an immersive journey through interconnectivity. The 229 images exhibited - produced from 2018 onwards and inspired by the oceanic sentiment described by the French writer Romain Rolland in a 1927 letter to Sigmund Freud - explore multiple trajectories in the artist's enquiry, taking on the characteristics of a complex and evolving organic system.
Fabio Barile - The Kepler conjecture on sphere packing in three-dimensional Euclidean space, play dough. 2021
Within the grayscale of Barile's photographic multiverse, a photograph of his wife's back becomes a fragment of deep time containing celestial bodies. A blurry image transforms the model of a helium hydride molecule into a mysterious representation of a black hole. Branches and leaves organise in an intricate forest, two-dimensional surfaces burst into the third dimension and articulated experiments conducted in the studio imitate architectures created by animals or geological events such as the tectonic compression and the earth's magnetic field. Using photography as a stratigraphic tool, the artist attempts to understand, connect and depict reality, capturing the interaction between apparently distant elements and timeframes.
Incoherence and imperfection are the driving forces of the work as a whole, and play a central role in animating the exhibition project conceived by the curator and designed by Etaoin Shrdlu Studio. Five projectors mark the tempo of the exhibition, generating an asynchronous and dynamic flow of images. The dilated succession of countless visual combinations plunges the viewer into a continuously unresolved present. To this point, no one observing a landscape in the countryside can grasp the idea of ​ evolution in progress, just like no one, looking at the sky full of stars, can grasp the idea of ​​the galaxy's full size. What simultaneously contains the entire corpus of images is a large exhibition sheet available at the gallery entrance, functioning as a map and constellation of all possible exhibition scenarios.