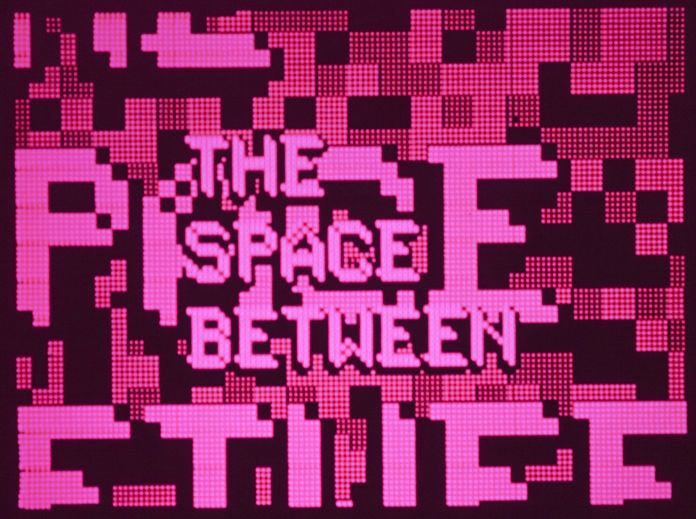 Mentre l'intelligenza artificiale affina sempre di più le sue capacità, e i computer vengono istruiti a vedere, comprendere e persino creare (è di pochi giorni fa la notizia di un algoritmo di Google in grado di creare dal nulla immagini fotografiche in tutto e per tutto realistiche), il MoMa di New York prepara una grande mostra, la cui inaugurazione è prevista il prossimo 13 novembre, sul tema delle "macchine pensanti". Non si tratta però di un progetto che indaga gli ultimi sviluppi dell'arte tecnologica, quanto piuttosto di uno sguardo retrospettivo.
Thinking Machines: Art and Design in the Computer Age, 1959–1989 è una mostra che, attingendo in primis alla collezione del museo, cerca di raccontare le reazioni di artisti, designer e architetti all'avvento dei computer, mostrando come hardware e software abbiano ridefinito il concetto stesso di arte oltre che i suoi processi.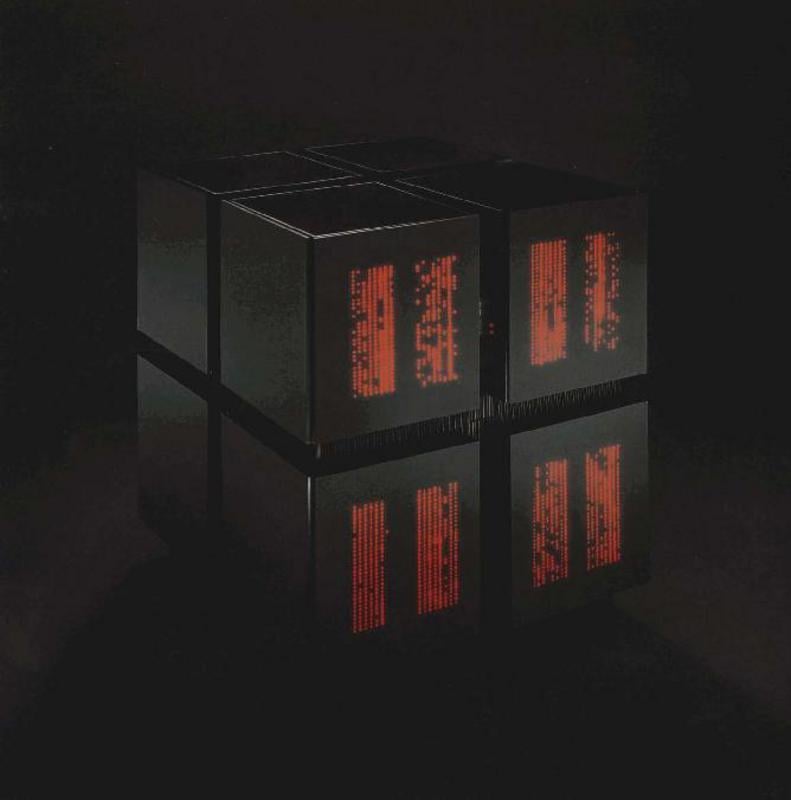 UNO SGUARDO RETROSPETTIVO
Gli artisti in mostra, che presentano un corpus di opere molto differenziato per genere e stile, sono accomunati dalla volontà di indagare le tecnologie allora emergenti, spesso stipulando partnership con grandi aziende in grado di offrire loro la possibilità di sperimentare con macchinari grandi, costosi e all'avanguardia. Nei primi decenni della computer art, infatti, gli artisti non avevano a disposizione strumenti economici da poter acquistare e usare in autonomia, e dunque spesso lavoravano in collaborazione con gli ingegneri o nei dipartimenti di ricerca e sviluppo delle corporation. Le potenzialità dei computer vennero impiegate per realizzare sculture cinetiche, disegni al plotter, animazioni sintetiche e video-installazioni. Accanto agli artisti, ci sono anche gli architetti e i designer, interessati soprattutto alle possibili riconfigurazioni dell'ambiente e delle comunità che lo abitano. La mostra include opere di John Cage e Lejaren Hiller, Waldemar Cordeiro, Charles Csuri, Richard Hamilton, Alison Knowles, Beryl Korot, Vera Molnár, Cedric Price e Stan VanDerBeek, insieme a una serie di computer disegnati da Tamiko Thiel e altri designer di grandi compagnie come Thinking Machines Corporation, IBM, Olivetti e Apple.
– Valentina Tanni